Join Our New Community For Diverse Professionals Looking To Share,

Learn & Grow
Network, find a job, receive feedback, compete, and more!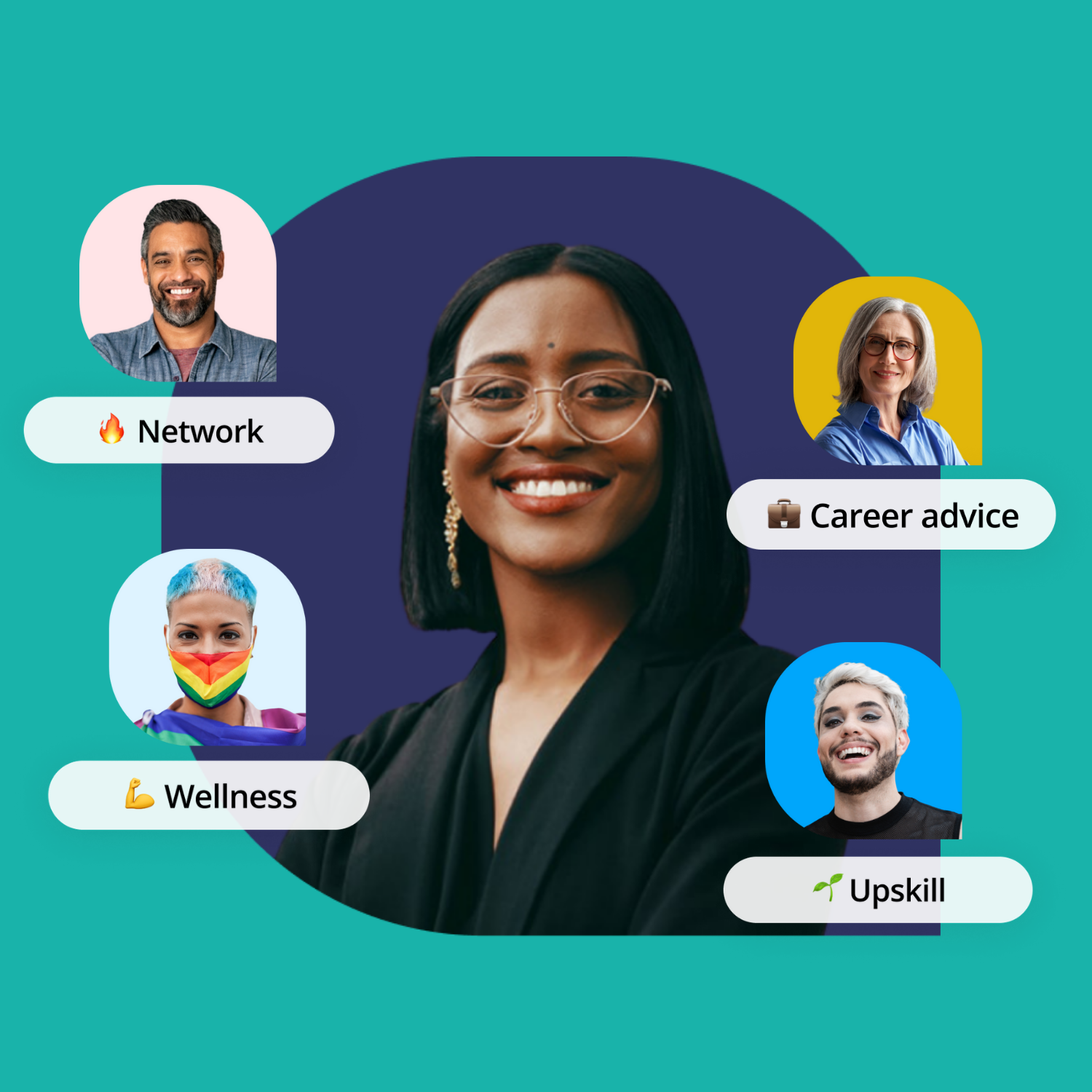 This Community Is A Place Where You Can...
Network & Meet New People



Meet Executives & Hiring Managers



Get Career Feedback & Help from Industry Leaders


Here, you'll find resources to help you reach your next career goal. Whether it's getting a promotion or pivoting roles, connect with other members and share advice to score your dream job!

MENTAL HEALTH & WELL-BEING
Find self-care resources that will help you to protect your mental health and take better care of yourself. We encourage you to use this safe space to share your own experiences and network with other members!

This channel is for all attendees to have a place to connect with each other, ask us questions, and find helpful resources about the companies joining our virtual job fair event.