EXECUTIVE FORUM REPORT
Building and




Investing in Your




Diverse Early




Career Pipelines
The workforce changed a lot in the past year and a half. Many changes—like remote work, massive furloughs, and the Great Resignation—were pandemic-induced. But others—like the entry of Gen Z into the workplace—were always going to happen. Download this report to get an answer to the question: In a world where talent is scarce, employee expectations are high, and successful companies need diversity of all
types, including age, how can your company make sure you're attracting and retaining top talent from what is the biggest generation yet?

A Look at the Executive Forum
On September 24th, 2021, we gathered together experts and executives to look at how participants' organizations are approaching recruiting and maintaining early-career talent; a synopsis of the research presented by our Global DEI Strategist and Trainer, Zara Chaudary, as well as the examples from Jim and Jasmine; and a summary of key takeaways from our roundtable discussion, including action items.t
Our conversation featured expertise from Jim Lowe, the Assistant Vice Provost of the University of Connecticut, and Jasmine Bland Hawthorne, Vice President of Global Campus Recruitment for EMA, APAC, and NA for American Express, who shared what's been working on the ground (and what's not) as well as trends they are seeing in the space.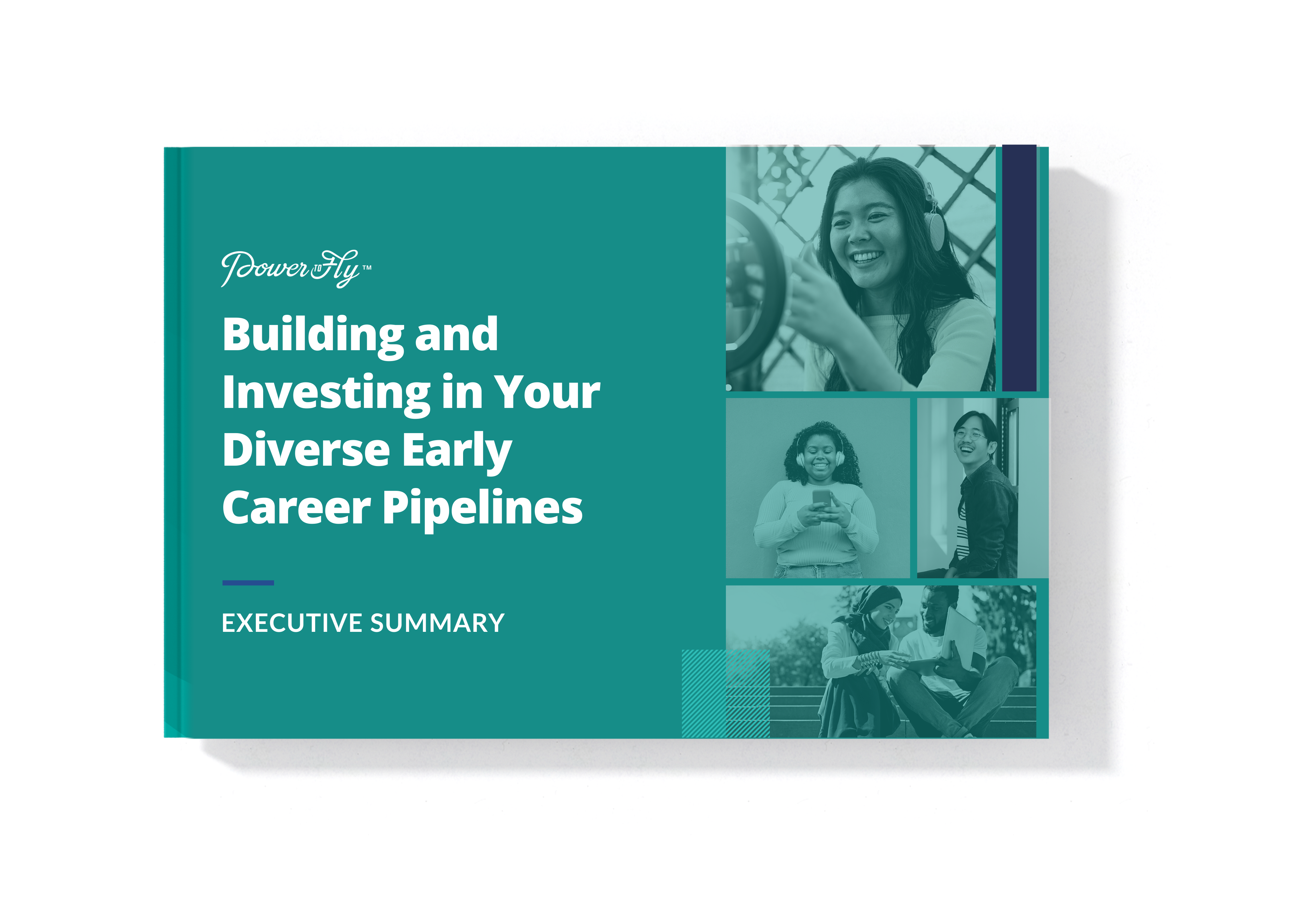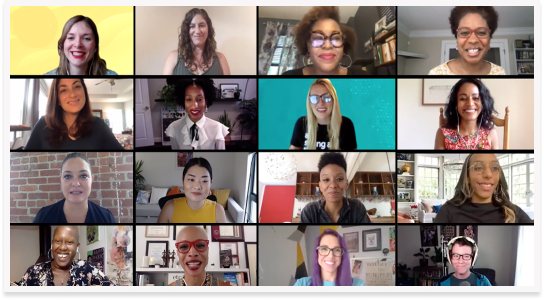 Topics Covered Include
The State of Diverse Early Career Pipelines: An Overview

Expert Perspective on Building Early Career Pipelines

Collective Wisdom: 10 Strategies for Identifying and Closing Early Career Talent

Recommended Resources