EXECUTIVE FORUM REPORT
Dismantling the Barriers Faced by Black Women in Leadership: It's On Us
From Breonna Taylor's death last summer—and the wave of demonstrations and national reckoning it sparked—to the COVID-related job losses that have pushed more Black women (9.5%) into unemployment than any other group, Black women have faced waves of unprecedented challenges. But they are also facing a unique set of opportunities, and it's up to all of us to support Black women and help them capitalize on this moment. Download this report to learn how leaders from large enterprises and fast-growing startups are empowering their Black Women and creating lasting change within their organizations.
A Look at the Executive Forum
Done right, supporting Black women can create more positive outcomes for all underrepresented groups, since Black women have a strong history of community-building and advocacy. Beyond that, the voice of Black women has long been underrepresented at leadership levels, and incorporating it can lead to better products, more engaged customers, and an improved company culture.
So how can companies go beyond DEI lip service and actually create environments where Black women can succeed?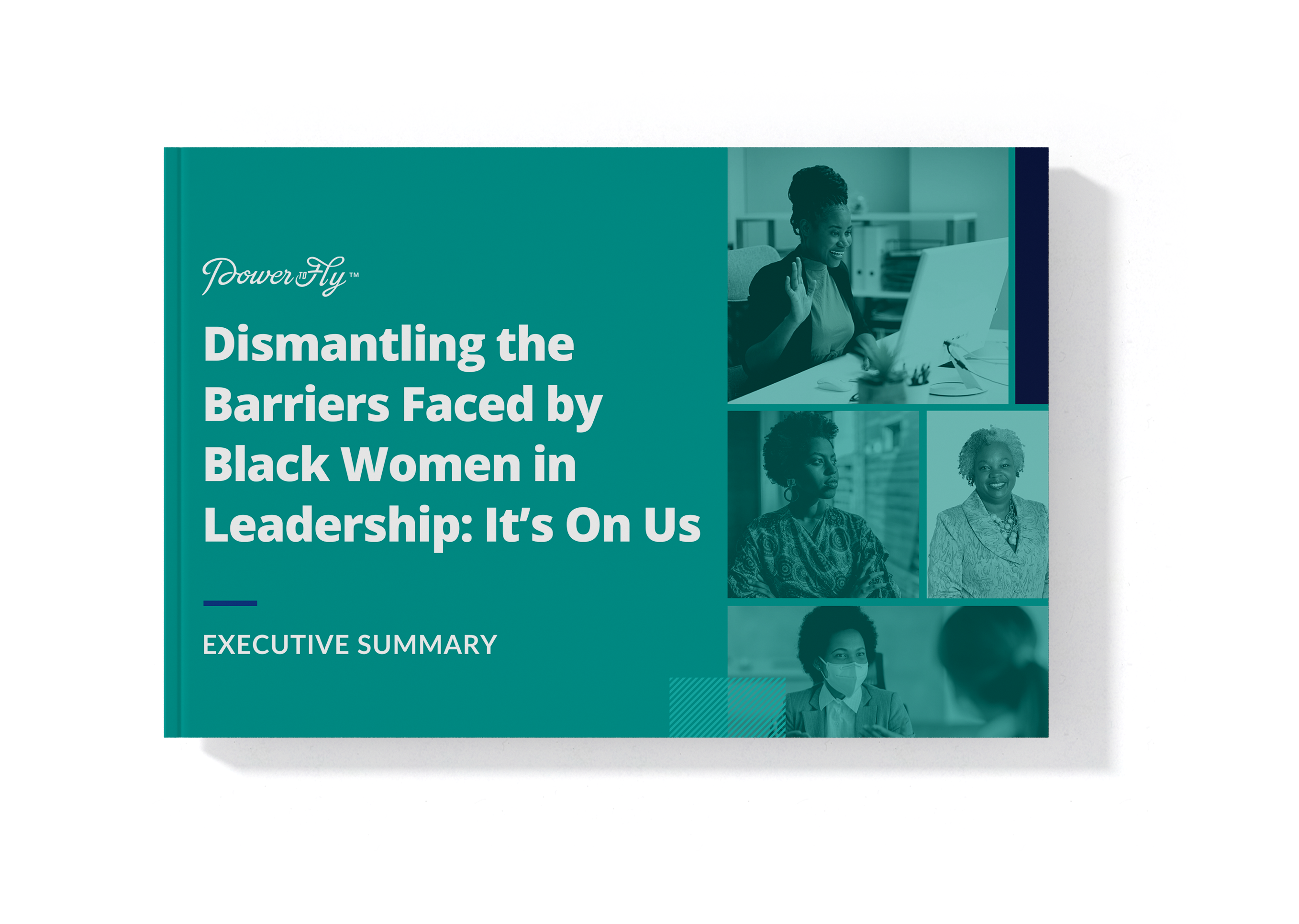 About Our Featured Speaker
Dr. Sheryl Ziegler
Dr. Sheryl Gonzalez Ziegler is a psychotherapist, author, speaker, frequent media contributor, board member, Girl Scouts leader and advocate for children. She is the author of Mommy Burnout, one of the top Parenting books of 2018 and winner of the Best Parenting/Family Book as awarded by International Latino Book Awards.

She has appeared as a mental health expert in 100+ news related shows including The Today Show with Megyn Kelly, The Katie Couric Show, The Jenny McCarthy Show, CNN (Head Line News/HLN), FOX31, CBS4, and KWGN. She also hosts a popular podcast called "PodCouch".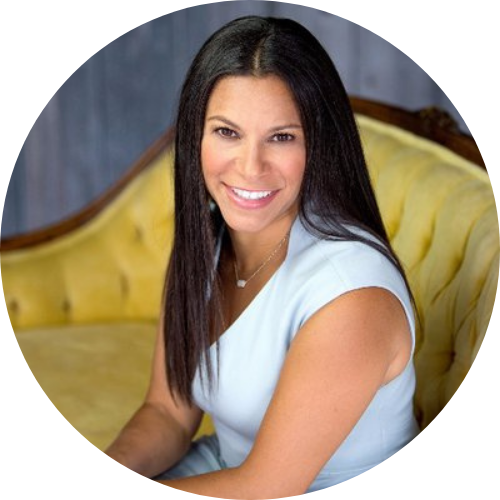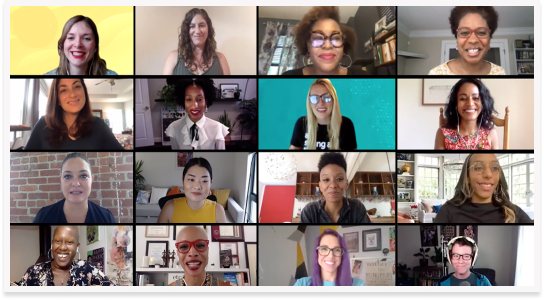 Topics Covered Include
The State of Black Women in Leadership: An Overview




Identifying and Addressing Obstacles to Black Women's Success: Insight from Dionna Smith

Collective Wisdom:

16 Ways Industry-Leading Companies Are Supporting Black Women at Work

Looking Forward




of Black women feel like they have allies in the workplace - whereas over 80% of white men and women consider themselves allies.
of C-suite positions are held by Black women.
of participants' companies are working on a plan to attract Black women, and 33% already have a plan in place.
have no specific metrics or KPIs in place to track their goal of hiring more Black women.