EXECUTIVE FORUM REPORT
Uplifting AAPI Leaders in the Workplace & Beyond
On May 7th, PowerToFly's Executive Forum focused on the AAPI experience at work and beyond. We brought together a group of over 35 executives, DEI practitioners, and AAPI professionals to provide insight into the history of racism faced by Asian Americans and Pacific Islanders, collectively investigate different ways to uplift those in the AAPI community, and share actionable steps to make our workplaces safer and more supportive for all.
A Look at the Executive Forum
Hate crimes against Asian American and Pacific Islander (AAPI) people have risen 169% since the COVID-19 pandemic began, catalyzing a nationwide conversation about the much larger history of anti-Asian racism and violence in the U.S.
We invited Alice Li, a staff engineer at Squarespace, to share her valuable perspective on the bamboo ceiling, the model minority myth, and other aspects of the AAPI experience at work, and welcomed questions and insight from our diverse group of forum participants, moderated by Zara Chaudary, our Global DEI Strategist and Trainer.
About Our Featured Speaker
Alice Li
Staff Engineer, Squarespace
Alice was a Diversity Reboot: Returning to the Workforce summit speaker and has spoken at Email Evolution Conference, Litmus Live, UNSPAM, MarketingProfs, and MailCon.

She received the 2018 EEC Stefan Pollard Award for "Email Marketer of the Year" and the 2020 Validity Email Hero Award for "Most Innovative."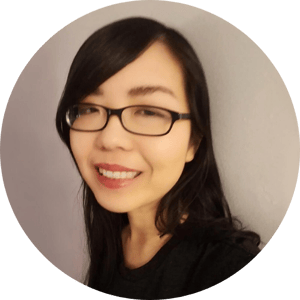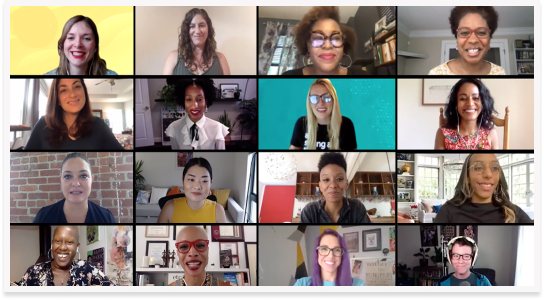 Topics Covered Include
The State of Organizational Support for AAPI Employees: An Overview

Expert Perspective on the AAPI Experience at Work from Alice Li

Collective Wisdom: 14 Ways to Improve the AAPI Experience at Work

Recommended Resources




of participants' companies have an employee resource group (ERG) for women.
have a BIPOC-specific ERG.
have an ERG for AAPI team members.
have an ERG dedicated to the intersectional experience of AAPI women at work.