EXECUTIVE FORUM REPORT
Inclusion in a COVID World
How are location strategies changing as we learn more about employee productivity and preferences when working from home? What must employers keep in mind when planning how to return to the office? And what does a "hybrid" working model where people can work from home and from the office actually look like? Download our report to learn from a roundtable of leaders and industry experts for tactical steps to take as we move into a post-COVID world.
A Look at the Executive Forum
2020 brought a huge shift to the way that we work. The combination of the COVID-19 pandemic and an increased focus on social injustices, especially systemic racism, and economic inequality, forced many of us to reconsider not just how we do work, but also why we do it and for whom we do it. And it's given us an opportunity to build better processes, policies, and principles that allow for the workplace to be more inclusive and better support employees with different needs.
To explore what an inclusive return to in-person work might look like later this year, we brought in Jacqueline Kalk, a shareholder at Littler Mendelson P.C., who specializes in employment litigation and counseling. We covered tactical next steps as well as how to build a strategy that works for your company and your employees.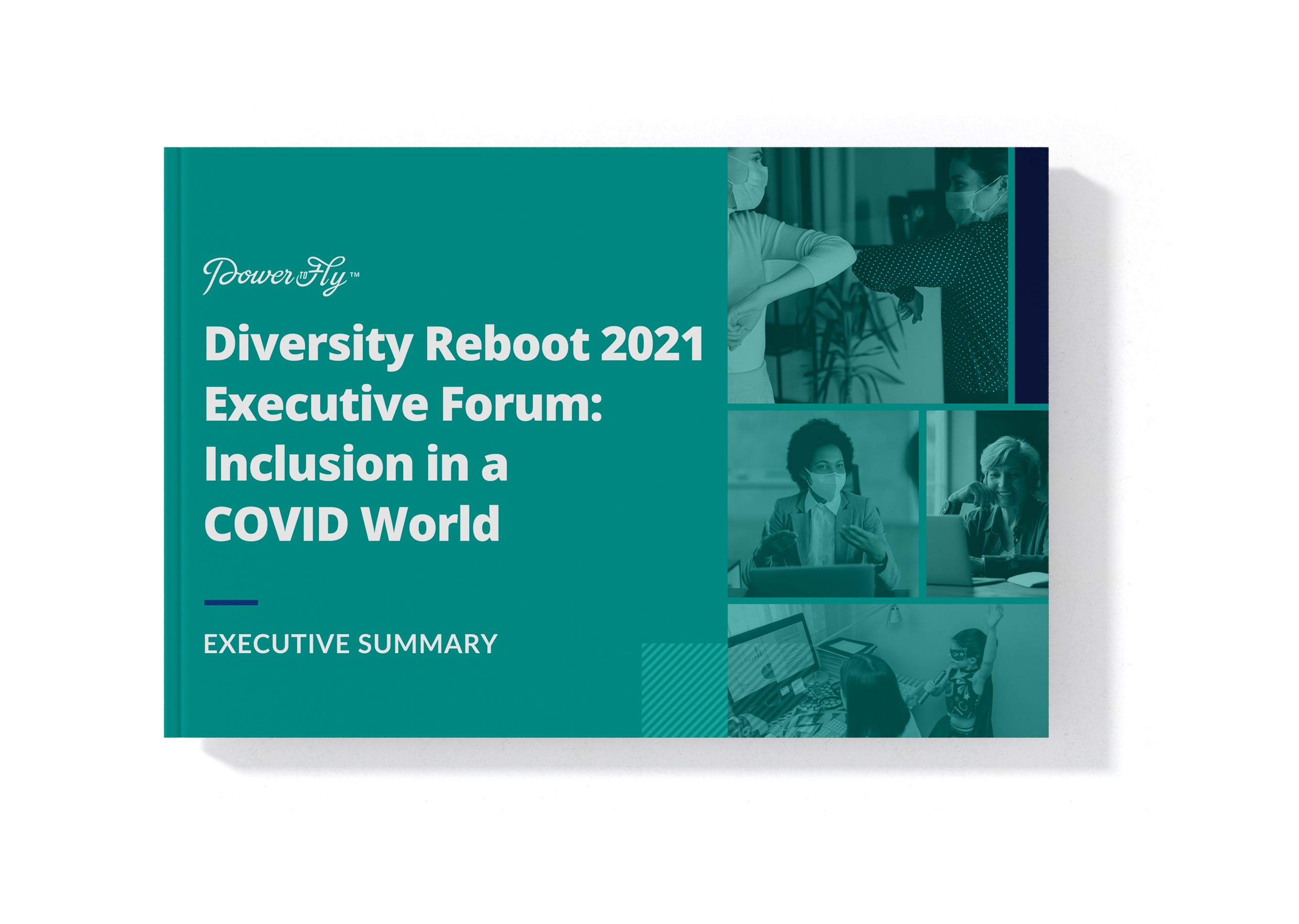 About Our Featured Speaker
Jacqueline E. Kalk
Represents and counsels management clients in a wide variety of industries, including manufacturing, construction, crowdsourcing and virtual companies. Jacqueline's practice encompasses a broad range of employment law matters, with a particular focus on independent contractor classification and wage and hour litigation and analysis.

Jacqueline has published articles on employment law issues, such as the Family and Medical Leave Act, and speaks on a national basis to human resource professionals regarding employment law and wage and hour issues. She is a faculty presenter for the

Institute of Applied Management and Law.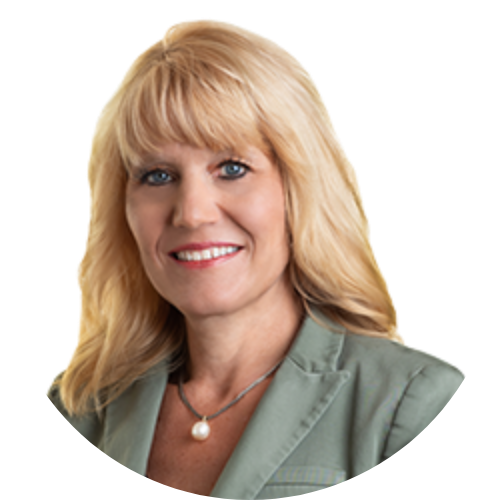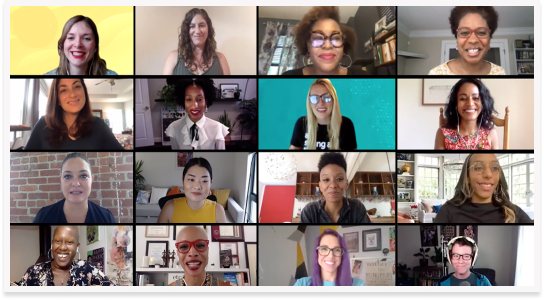 Topics Covered Include
The State of Return-to-Office Strategies: An Overview

Staying on Top of the Future of Work: Strategies from Jacqueline Kalk

Collective Wisdom: The Present and Future of DEI-Focused Work Location Strategies

Looking Forward: Location Strategies that Work for Everyone

Recommended Resources




of participating leaders worked primarily or entirely in an office pre-pandemic.
are planning on having that still be the case when it's safe to return to the office.
are planning to return with a hybrid model, where people can work in-office or at home.
are planning on staying entirely remote, which represents no change from pre-pandemic times.