EXECUTIVE FORUM REPORT
Inclusive Language: How to Talk About Gender & Sexuality at Work
June is Pride Month in the U.S. and in many countries around the world. It's a time to come together and to celebrate the LGBTQIA+ community. But DEI work isn't just about getting new faces in the door or launching new initiatives—it also includes looking at the smaller, everyday ways we communicate and do business, and working to make sure they support employees of all backgrounds and experiences. Download this report to discover how shifting the language that you use in hiring, training, and managing employees can go a long way in building a more inclusive work environment that supports and uplifts your LGBTQIA+ colleagues.

A Look at the Executive Forum
In 2021, supporting LGBTQIA+ employees is the status quo among our participants' companies, but there's still work to be done to foster environments where LGBTQIA+ employees feel they can be themselves. To help us do that, we invited Milagros Chirinos, Associate Director of the Global Workplace Equality Program at the Human Rights Campaign, and Andrea Breanna, CEO of RebelMouse, to share their perspectives on what allyship means in action and how leaders can set an example of inclusion.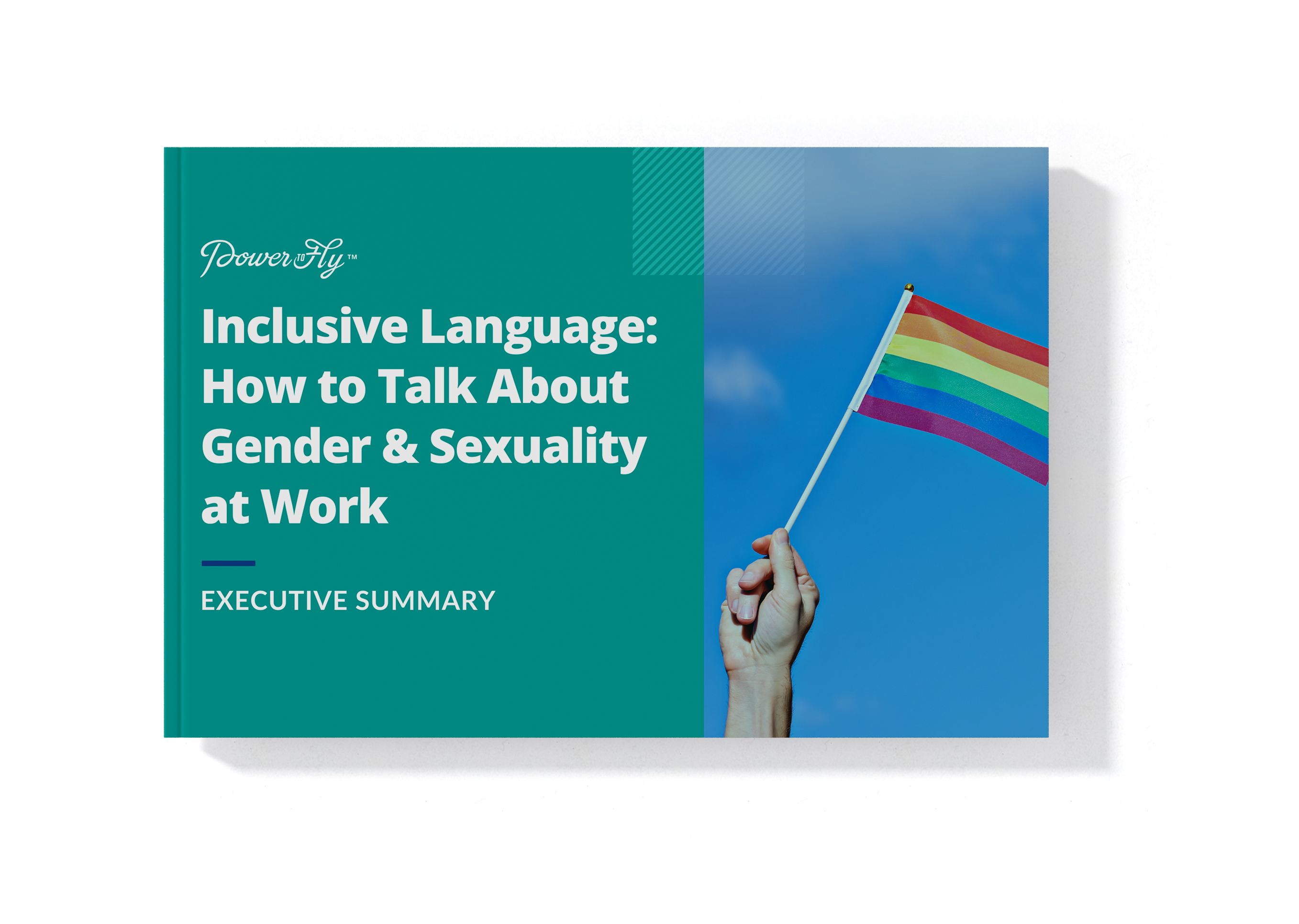 About Our Featured Speakers
Milagros Chirinos
Associate Director, Global Workplace Equality Program, Human Rights Campaign

Milly is the Associate Director of the Global Workplace Equality Program and Hispanic media spokesperson at the Human Rights Campaign, where she oversees and guides HRC's LGBTQ-inclusive worplace initiatives across Latin America. She is a passionate advocate for diversity and inclusion.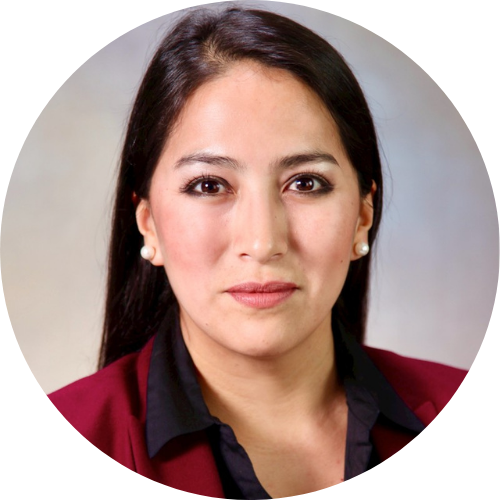 Andrea Breanna
Founder + CEO of RebelMouse
Andrea Breanna is the founder and CEO of RebelMouse. RebelMouse is a creative agency with the best CMS platform in the world. The company has built two of the biggest new media companies to date — The Dodo and Axios.

Andrea is proudly and openly transgender. Specifically, Andrea is a non-binary, transgender lesbian (transbian) who is happily married to Milena Berry, the founder and CEO of PowerToFly.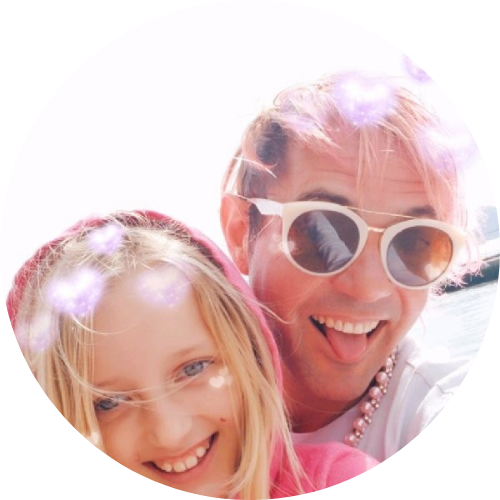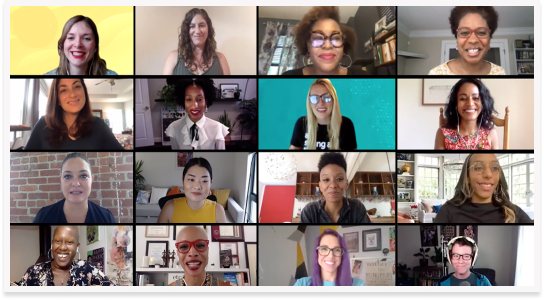 Topics Covered Include
The State of Support for LGBTQIA+ Employees: An Overview


Expert Perspective on Inclusion through Language at Work

Collective Wisdom: 11 Ways to Create an Inclusive Work Culture


Recommended Resources




of participants' companies say their organization is well-positioned to support LGBTQIA+ employees, 39% say that they're working towards that.
LGBTQIA+ employees reported leaving a job because of an unsupportive work environment.
LGBTQIA+ employees in the U.S. are closeted in the workplace because they don't think they would find a supportive environment.
of LGBTQIA+ employees have chosen not to pursue or accept a position because they thought the organization was not inclusive enough.