Rising to Meet Recruiting Challenges in Healthcare
Healthcare organizations today are in a state of crisis. The pandemic was a crucible that exacerbated an already-dire landscape, with more healthcare worker burnout, turnover, and shortages than ever before.
Now, the healthcare industry faces immediate challenges that run the gamut from public policy obstacles to asymmetrical demographics affecting patient-provider dynamics. Healthcare administrators and recruiters are competing to find the staff they need, keep their doors open, and prepare their workforces for the future.
There is no single strategy to tackle every issue facing the healthcare industry — but there are some guideposts organizations can use to better navigate its staffing and retention issues. PowerToFly published this report to help healthcare administrators and recruiters do just that, with a diversity, equity, inclusion, and belonging-informed approach that will lead to more engaged and resilient healthcare teams, whether you're hiring for RNs and physicians or other key roles like data scientists and statisticians, laboratory technicians, and R&D professionals.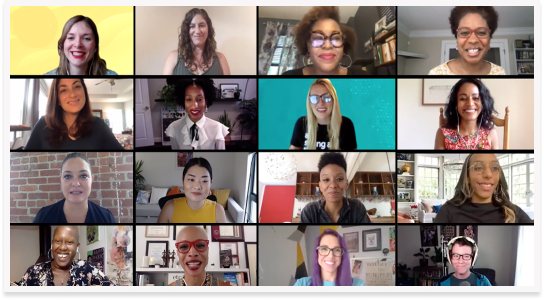 Topics Covered Include
The state of healthcare recruiting today, including for some of the industry's most urgently needed roles
A look at the challenges driving historically high job vacancies across the industry
Why maintaining diverse teams in healthcare is so critical, including for patient outcomes
Key insights on improving healthcare recruiting and retention
And more!