EXECUTIVE FORUM REPORT
Reimagining Returnships in the COVID She-cession
From supporting employees who have taken career breaks to incorporating COVID-friendly practices into the future of work to lifting up working women through things like "therapeutic gossip," our recent executive forum, Reimagining Returnships in the COVID She-cession, brought together company leaders for a roundtable discussion addressing exactly that question. Download this report to learn how your executive peers in leadership and HR are navigating returnships in She-cession.
A Look at the Executive Forum
Millions of people across the country have left the workforce due to the impact of the COVID-19 pandemic. Some left to take care of children. Others, to take care of parents. And others still lost jobs via wide-reaching layoffs and furloughs as companies struggled to stay afloat. Women, and particularly women of color, bore the brunt of those losses, and as the economy begins to recover, it looks like those women are being left behind.
How can an individual company help to fix that?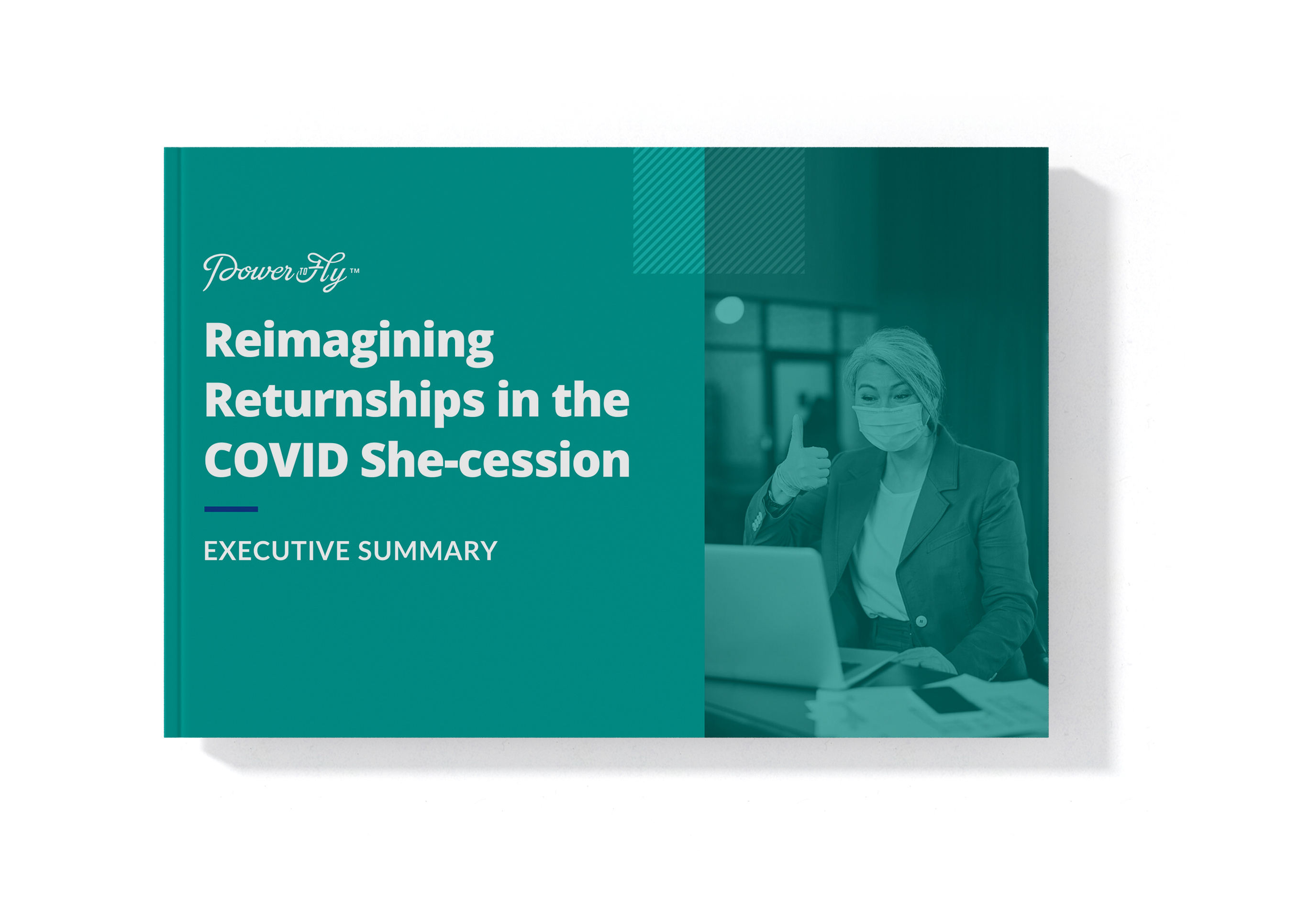 About Our Featured Speaker
Dr. Sheryl Ziegler
Dr. Sheryl Gonzalez Ziegler is a psychotherapist, author, speaker, frequent media contributor, board member, Girl Scouts leader and advocate for children. She is the author of Mommy Burnout, one of the top Parenting books of 2018 and winner of the Best Parenting/Family Book as awarded by International Latino Book Awards.

She has appeared as a mental health expert in 100+ news related shows including The Today Show with Megyn Kelly, The Katie Couric Show, The Jenny McCarthy Show, CNN (Head Line News/HLN), FOX31, CBS4, and KWGN. She also hosts a popular podcast called "PodCouch".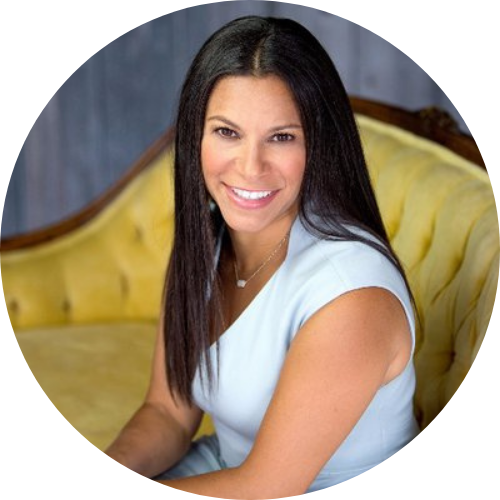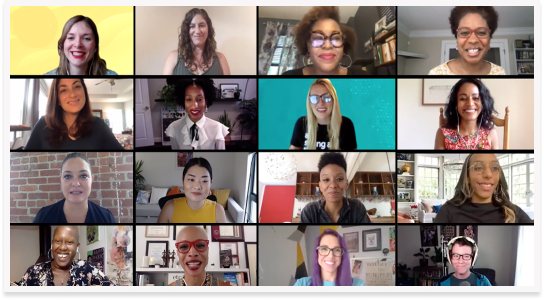 Topics Covered Include
The State of Returnships: An Overview

Preventing Burnout in Returning Employees: Insight from Dr. Sheryl Ziegler


Collective Wisdom:The Do's and Don'ts Targeting and Supporting Returning-to-Work Diverse Talent

Looking Forward:Next Steps to Create a More Welcoming Work Environment for Diverse Returning Talent

Recommended Resources




women are out of the labor force.
of the 346,000 adults who dropped out of the labor force in January alone were women.
of the participating companies already have a returnship program.
are actively building a returnship program.