EXECUTIVE SUMMARY
Powering Tech Transitions for Vets, Service Members, and Military Spouses
Frequently, companies talk about valuing the transferable skills of folks who've served in the military. But how well do we proactively strive to understand, in real and specific terms, how past and present service members' experiences translate to civilian careers — especially to civilian careers in tech?
And are we committing the same time and resources to ensuring that the transferable skillsets of military spouses are equally understood?
Despite recent layoffs at many of today's largest tech companies, global forecasts still project growth in the tech sector in 2023 and beyond, with 69% of CFOs planning to increase their spend on digital technologies. Meanwhile, 86% of organizations today struggle to fill their open tech roles.
In this report, we attempt to close the employer knowledge gap by exploring the reasons veterans, service members, and military spouses make intuitive fits for today's open tech roles. And we also identify some of the resources and forms of support that can help military-connected folks not just find, but thrive in civilian tech careers.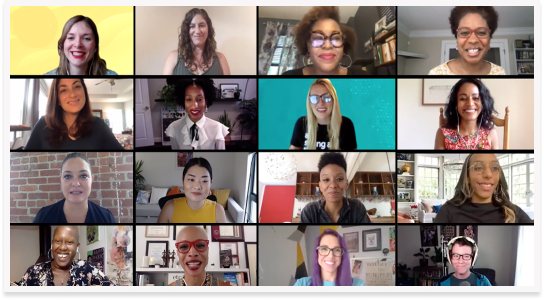 Topics Covered Include
Understanding the Talent Pool of Vets, Service Members, & Military Spouses Who Are Pursuing Meaningful Civilian Careers
Why Tech Careers Are Such Intuitive Fits for the Skill Sets of This Group
The Resources and Forms of Support Vets & Milspouses Need to Thrive in — Not Just Find — Civilian Careers
Actionable Next Steps & Recommended Resources