EXECUTIVE FORUM REPORT
The Workplace of the Future: How Companies Can Plan for the Ever-Changing
As vaccination numbers climb and some—though not all—of our collective paranoia begins to dissipate, businesses are starting to reopen. Employers face a key decision: how will they respond? Will they go back to the ways of life before COVID? Or will they adopt more permanently the flexibility and remote-first work necessitated by the pandemic?

A Look at the Executive Forum

Our July 2021 Executive Forum brought together company leaders across industries and focused on three angles: 1) what employees are demanding of their employers, 2) what we can learn from successful and unsuccessful approach by other companies, and 3) how to apply what we've learned about our businesses and our people to come up with the best plan for us.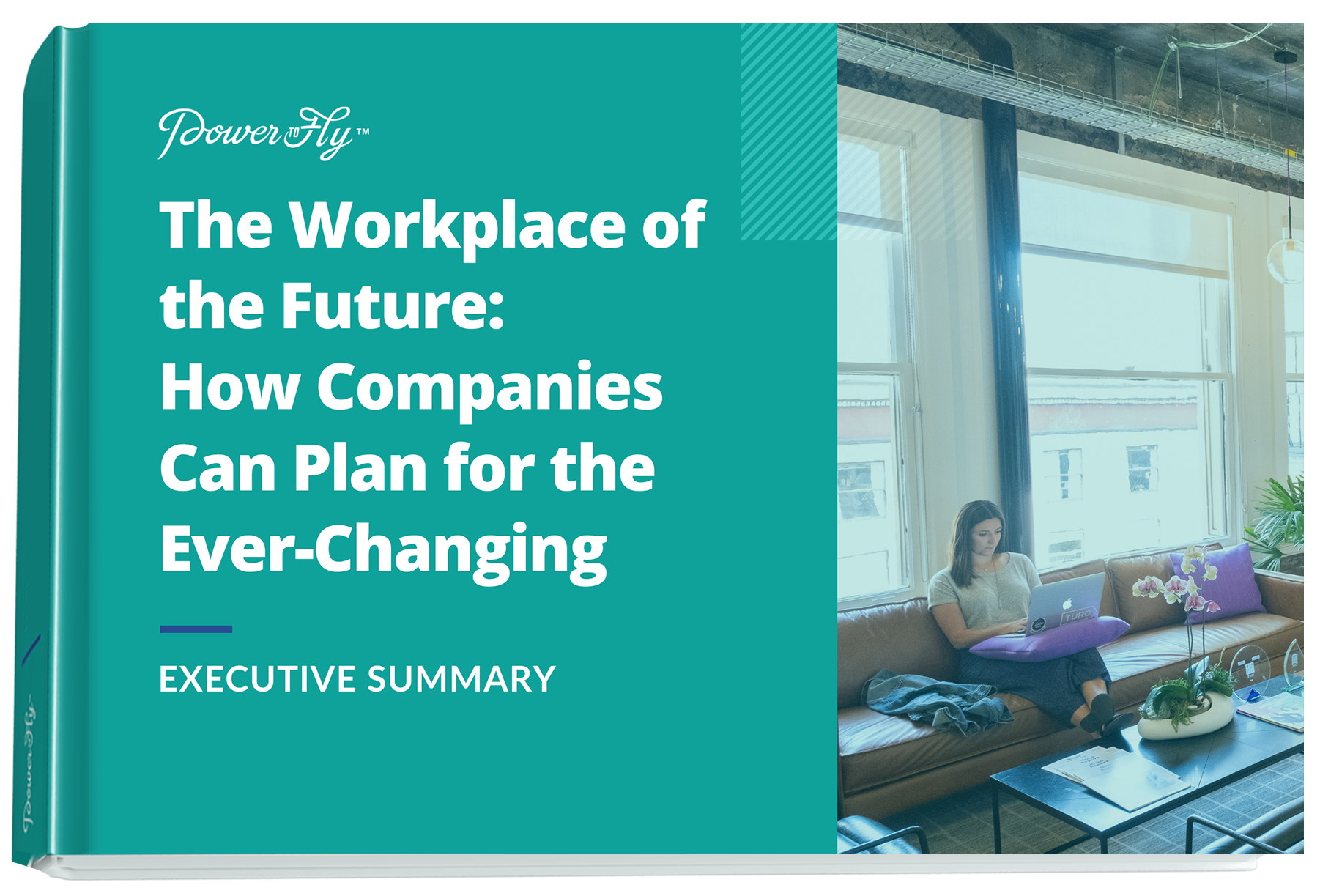 About Our Featured Speakers
Sienna Brown
Global Director of Diversity, Equity and Inclusion at PowerToFly

As an educator, expat, and entrepreneur, Sienna is committed to working with companies and employees to create more diverse and inclusive workplaces that have a positive impact on their personal and professional lives. When she's not working, she's at home on the Mediterranean coast watering her plants, cooking a good meal, or engaging in meaningful conversations with friends.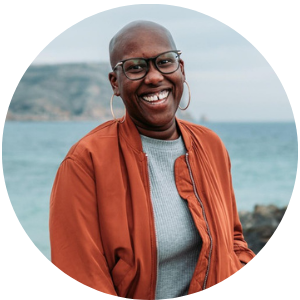 Zara Chaudary
Global DEI Strategist and Trainer at PowerToFly
Zara is an experienced change maker with a demonstrated history of working in the tech, non-profit, and government sectors. She is passionate about disrupting harmful systems, creating and facilitating spaces and opportunities for individuals to explore their intersectional identities, and empowering every individual to bring their whole self to work.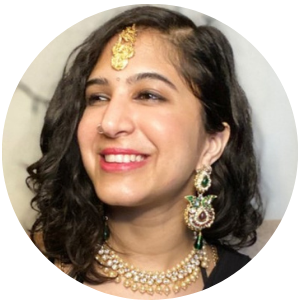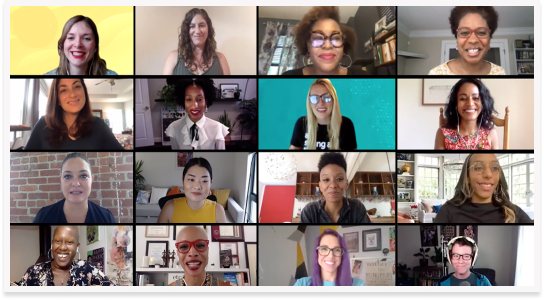 Topics Covered Include
The State of Reopening Plans: An Overview
Collective Wisdom: 16 Ways to Make Remote or Hybrid Work Work for You

5 Common Challenges and Solutions
4 Unique Hybrid Work Opportunities
4-Step Action Plan for Embracing Hybrid Work
Of the Executives We Surveyed...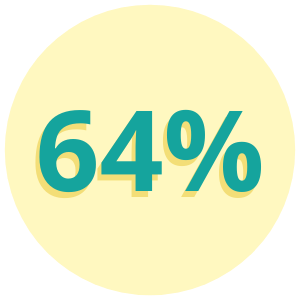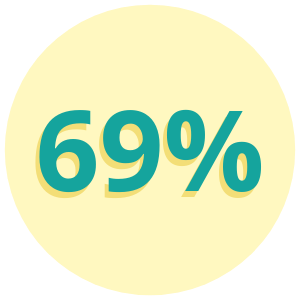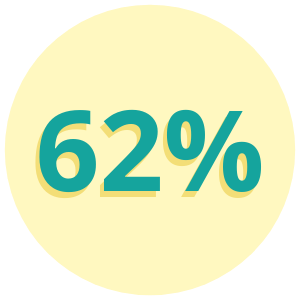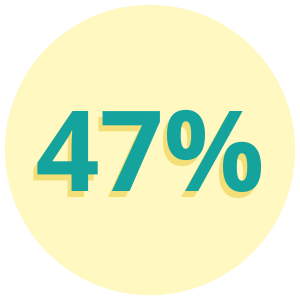 said they were sure their company could support their values, culture, and mission in a hybrid or remote environment just as well as in-person
said they saw the same or even increased productivity during work-from-home
said they saw the same or better communication
said they will continue to be fully remote