Discover the future of talent acquisition with PowerToFly's Enhanced Search Feature

Amy Beaver, Sr. Director of New Business Development, PowerToFly
Unveiling Enhanced Search: Elevate Your Talent Discovery Journey
Are you ready to revolutionize your talent acquisition strategy while meeting your DEIB recruitment goals at the same time? Well, wave goodbye to traditional search filters and say hello to a revolutionary way of finding the best-suited diverse candidates in a few clicks.
Join us on September 7th as we proudly unveil our new, game-changing "Enhanced Search" feature that will reshape the way you efficiently find, filter, and engage with top-tier diverse talent using multiple diversity and skill markers.
Why It Matters: In a world where diversity fuels innovation and inclusive teams drive success, the Enhanced Search feature is your key to unlocking hidden potential. Join us to:
Explore the Evolution: Dive into the significance of Enhanced Search in the realm of talent acquisition and how it aligns with modern recruitment goals and amplifies the impact of DEIB strategies.
Live Product Demo: Watch a live demonstration of how our Enhanced Search feature works in real time, highlighting its seamless functionality and unmatched accuracy.
Interactive Q&A Session: Engage live with our team for insights, clarity, and expert perspectives on the feature's usage and implementation.
Don't miss this chance to be at the forefront of the future of talent discovery. RSVP now to secure your virtual seat and take the first step toward unlocking a more diverse, skilled, and inclusive workforce.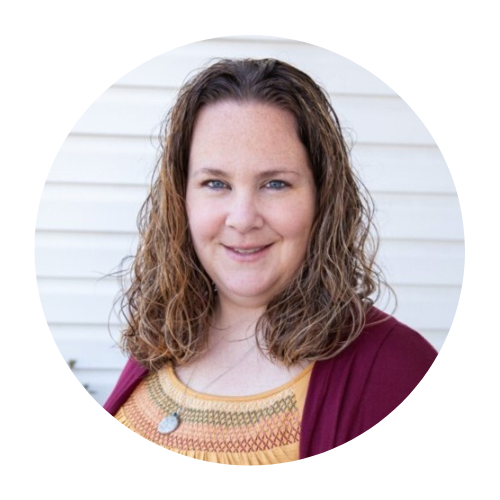 Amy Beaver
Amy Beaver is the Sr. Director of New Business Development at PowerToFly where she heads up a growth and new logo acquisition team of account executives aimed to serve companies looking for tools to put diversity, equity, inclusion, and belonging at the forefront of their candidate and employee experiences.
Amy completed her MBA at West Chester University. Throughout her professional career, Amy has led sales teams in the digital marketing, business intelligence, and DEIB solutions spaces with a focus on SaaS platforms.