Executive Forum Report
Fostering Belonging Through Election Uncertainty
PowerToFly gathered over twenty leaders from Fortune 500 companies and fast-growing startups, along with featured speaker Kelly Wallace and members of the PowerToFly leadership team, to discuss how to manage election anxieties and uncertainties with our organizations and teams.
Complete this brief registration form to access the comprehensive report of the Executive Forum, including polling results and actionable next steps.
A Look at the Executive Forum
As business leaders and people managers, the last thing we want to deal with is uncertainty, and elections, by their nature, breed uncertainty. At the same time, the anxiety created by this uncertainty is very real, and as leaders, we need to understand and address our team's concerns through a combination of empathy and active listening.
As part of this Executive Forum, attendees shared ways to foster empathy, understanding, and sensitivity in your teams by identifying the unknowns that are in front of us in regard to this polarizing election.
While this Executive Forum focused on election anxieties, many of the takeaways and learnings can be used in any scenario where the "unknowns" outway the "knowns."
Kicking off the conversation was Kelly Wallace, Managing Director, TrailRunner International. Kelly is an award-winning journalist and communications leader, bringing more than 20 years of media and communications experience to TrailRunner International and its clients.
Kelly's deep media experience includes serving as a network television news correspondent, covering The White House, the Middle East, and political campaigns for CNN; national news for CBS; and the State Department for Fox News Channel.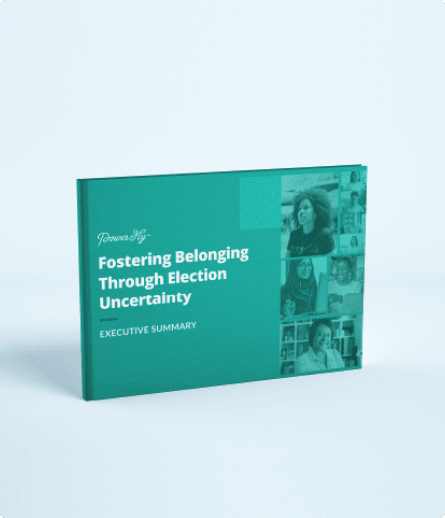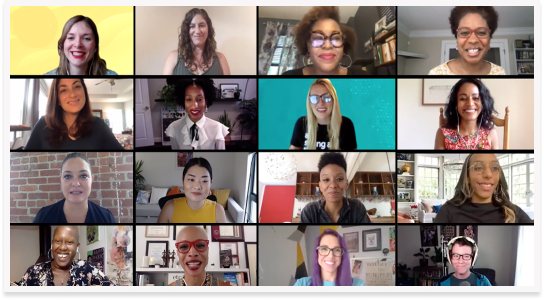 Topics Covered Include
How organizations are preparing for the election.
A synopsis of Kelly Wallace's historical perspective and suggested framework.
An overview of PowerToFly Global Diversity & Inclusion Strategist Sienna Brown's presentation on Election Stress Disorder and ways to address it.
Ways to deal with election stress at work and home.
How to stay productive but sensitive.
Employee and company social media during an election.
And much more!