FREE PowerToFly
Cloud Skills Challenge
Earn a FREE Microsoft Certification exam while learning new skills!
PowerToFly is collaborating with the Microsoft U.S. Developer team to bring you this FREE Cloud Skills Challenge.
✅Join
✅Compete
✅Learn
✅Develop new skills at your own pace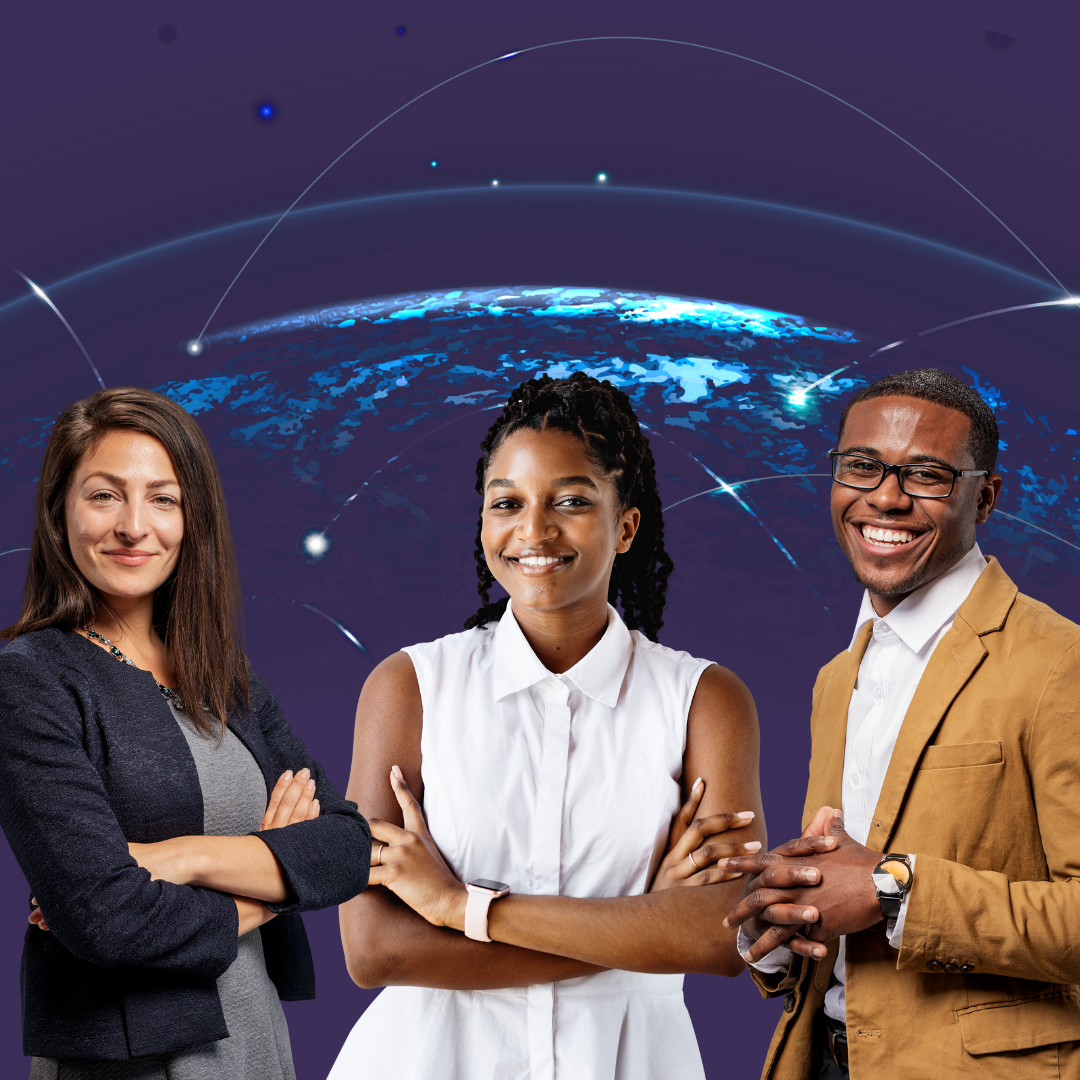 "We hand-picked these courses because they cover some of the most in-demand skills companies are looking for in 2022."

- Amy Trappey, PowerToFly's Head of Customer Success

Learn to design and implement strategies for collaboration, code, infrastructure, source control, security, compliance, continuous integration, testing, delivery, monitoring, and feedback.

Develop an instrumentation strategy
Develop a Site Reliability Engineering (SRE) strategy
Develop a security and compliance plan
Manage source control
Facilitate communication and collaboration
Define and implement continuous integration
Define and implement a continuous delivery and release management strategy
Azure AI Engineer Associate

Learn to analyze solution requirements; design solutions; integrate AI models into solutions; and deploy and manage solutions.
Analyze solution requirements
Design AI solutions
Implement and monitor AI solutions
Azure Data Scientist Associate

Learn to manage Azure resources for machine learning; run experiments and train models; deploy and operationalize machine learning solutions; and implement responsible machine learning.
Manage Azure resources for machine learning
Run experiments and train models
Deploy and operationalize machine learning solutions
Implement responsible machine learning
Want to score a FREE certification?
Once you've finished any of the three challenges below, sign up for one of the corresponding certifications. PowerToFly will reimburse the first 50 people who successfully complete both the challenge and exam. To receive your reimbursement, email marketing@powertofly.com with a screenshot of both the completed challenge AND passed assessment. This offer is only valid through April 30th, 2022.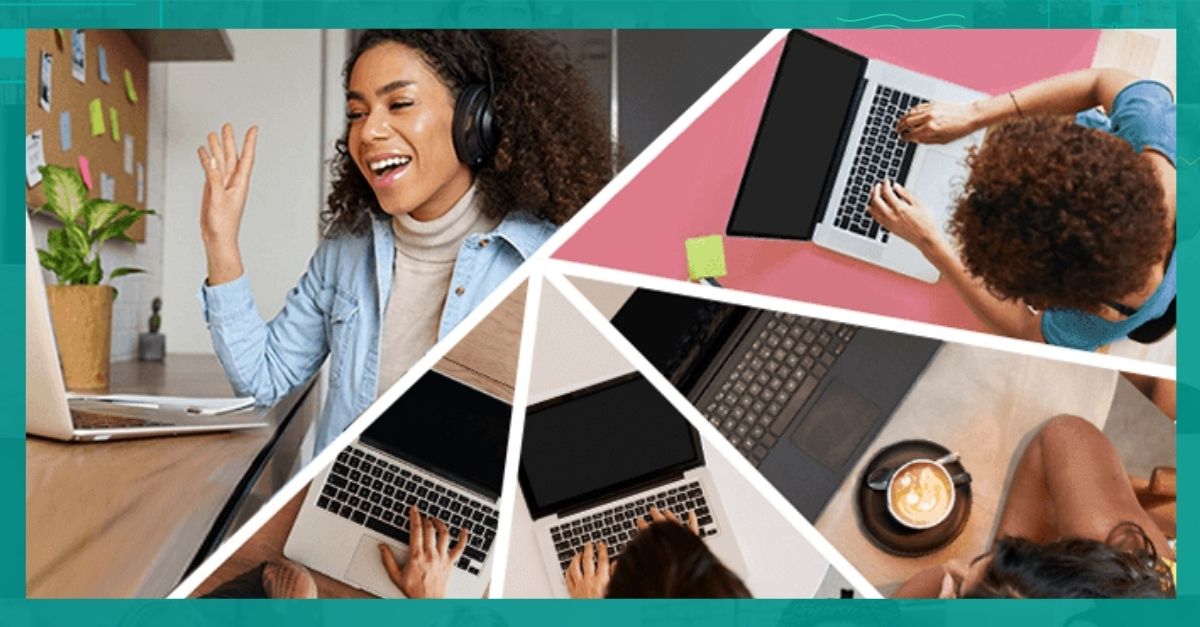 Compete
Benchmark your progress against friends and coworkers. It's always better when we learn together.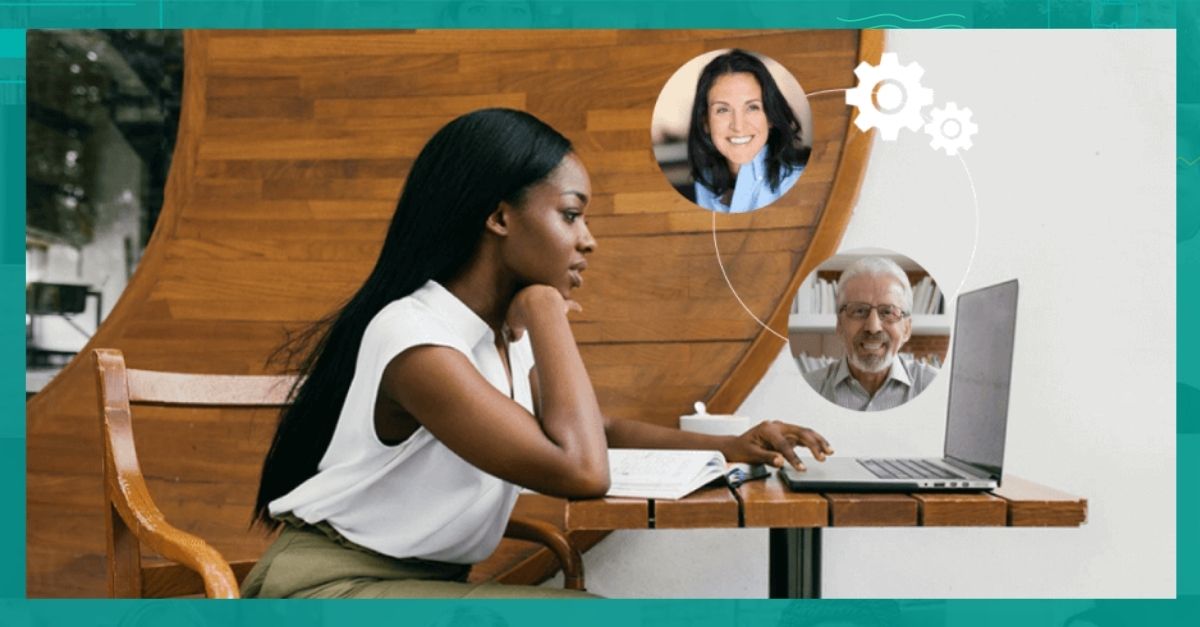 Learn
Increase your understanding with easy-to-read instruction and stay up on the bleeding-edge of technology.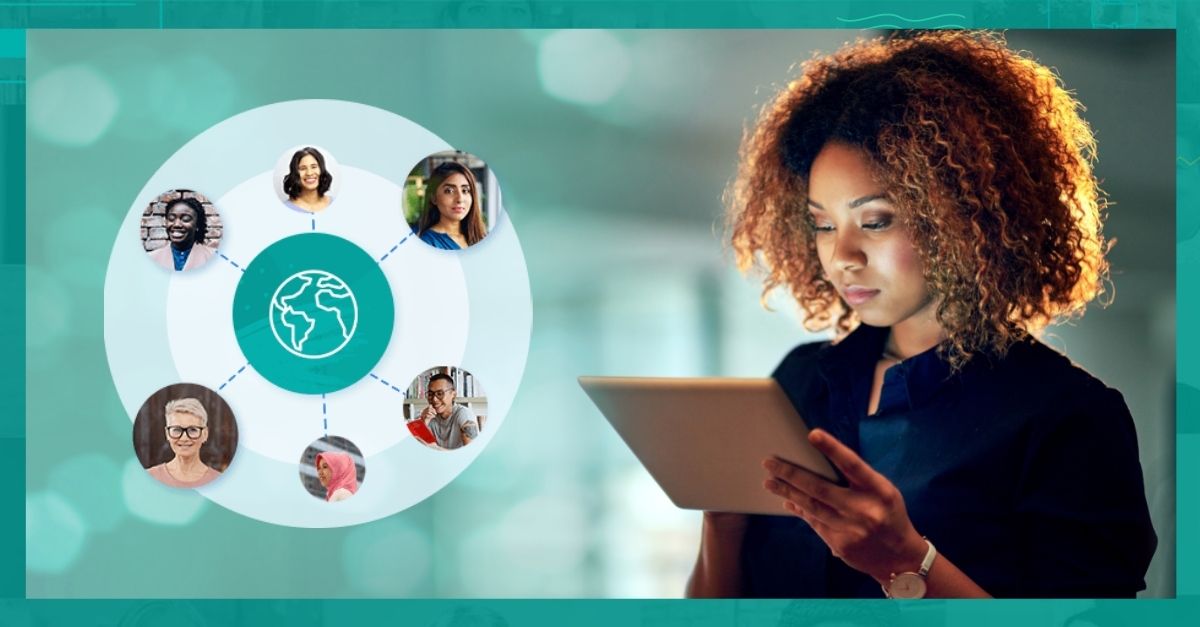 Develop Skills
By the end of the challenge, you will have marketable skills to better yourself and your career.