PowerToFly Community Partner Program
Partner with the fastest growing global platform committed to fast-tracking economic equality by upskilling and connecting underrepresented talent to roles in highly visible sectors.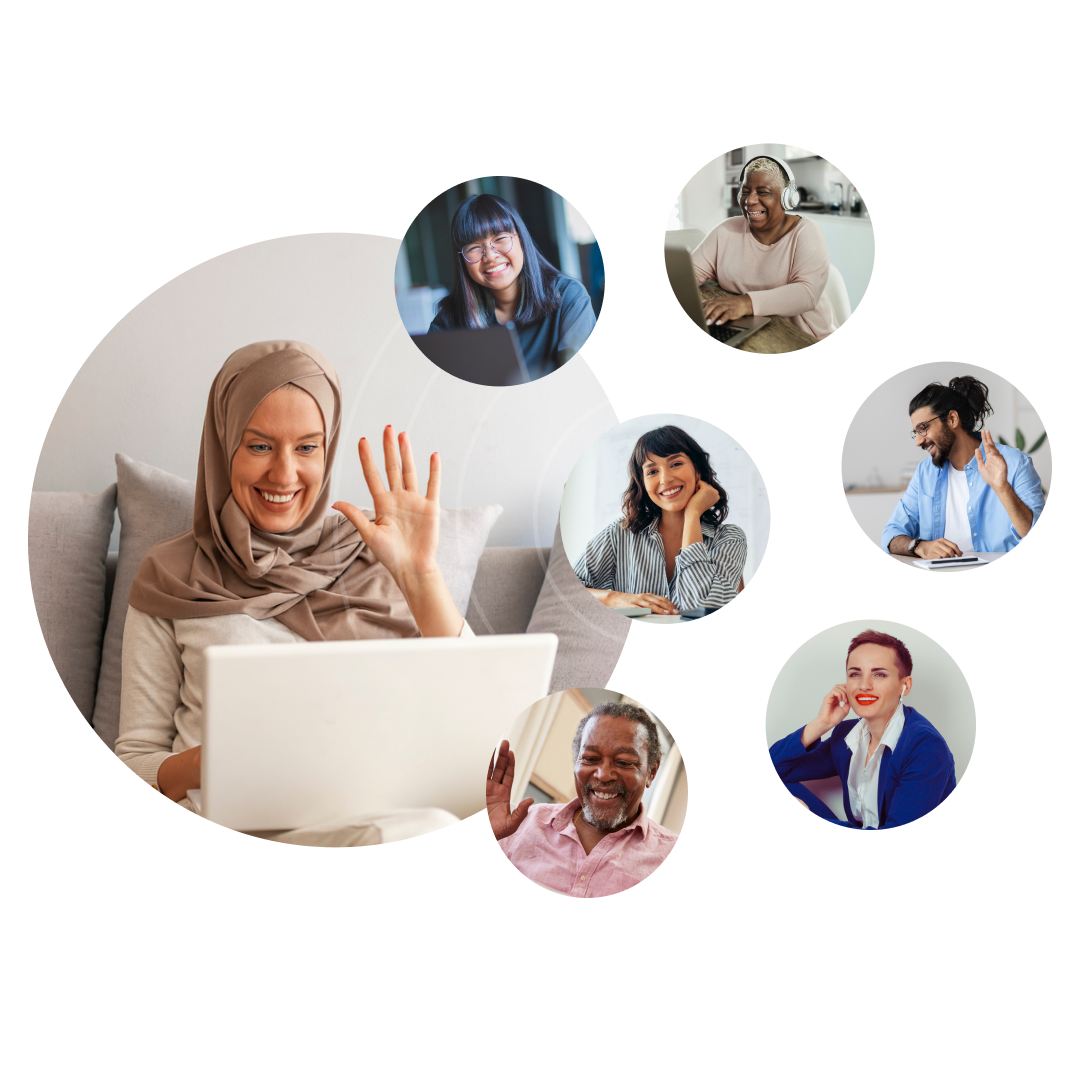 We're excited to offer mentor-led upskilling and reskilling opportunities to PowerToFly's community to break into the tech industry and achieve upward mobility. We're big advocates of supporting unconventional pathways to learning - and we're confident that through this partnership, we can help talent within the PowerToFly network navigate the job-search journey, and feel empowered to step into exciting careers.
Given the strong mission alignment, we're thrilled to present Springboard candidates with the unique opportunity to benefit from the PowerToFly partner program, which incentives candidates with a hiring bonus for each job offer that is landed through the PowerToFly platform. It's truly a win-win to support economic equality on both sides of our partnership, and to continue innovating the tech industry with diverse talent on a united front.

- Parul Gupta, CEO, Springboard

Who we partner with at PowerToFly
Interested in joining PowerToFly's Community Partner Program? Here's who's currently taking advantage of it.
EDTech Companies, Bootcamps, Universities
Organizations with a network of trained and skilled job seekers. Many members from these communities, but not all, are junior level talent.
Organizations that exist to elevate underrepresented demographics across all races, ages, ethnicities, sexual orientations, abilities, veteran statuses, and gender identities.
Leadership Development Organizations
Organizations that educate, inform, or elevate executives and leaders.
Past media partners include The Washington Post, The New York Times, Harvard Business Review, Revry, New Power Media and the Multicultural Media & Correspondents Association.
Reasons to partner with PowerToFly
Drive Hires
Facilitate introductions between your community members and hiring managers and representatives of the world's leading companies
Promote Your Own Content


Share your events and programs with our community of over 400,000 members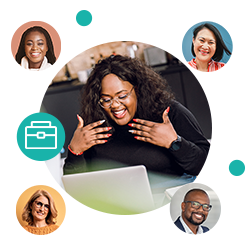 Earn Rewards
Access the PowerToFly referral program and earn monetary rewards when you refer your community to PowerToFly and when your community members get hired
Gain Brand Awareness
Participate in PowerToFly virtual events, such as our daily virtual Chat & Learns and Diversity Reboot Summits
How does the Partnership Program work?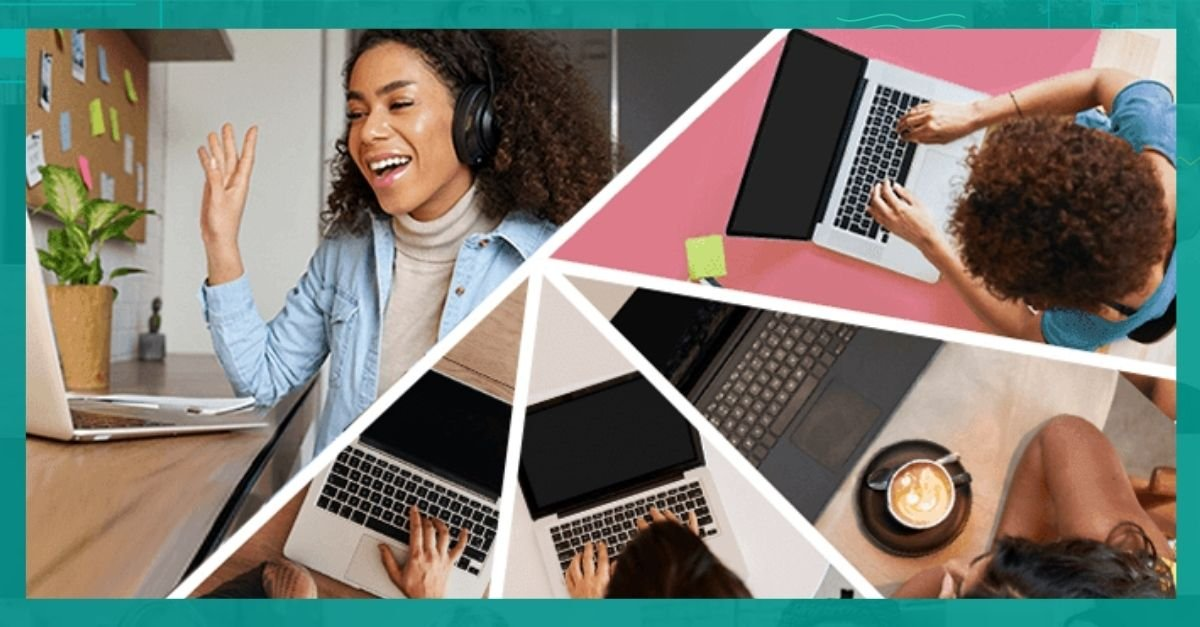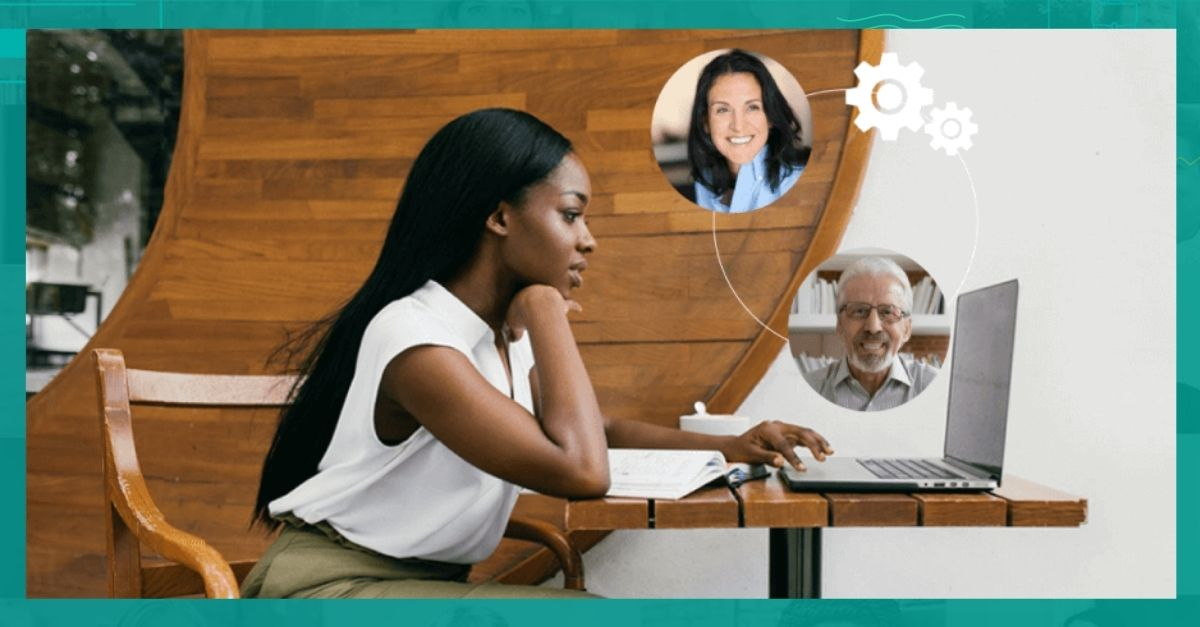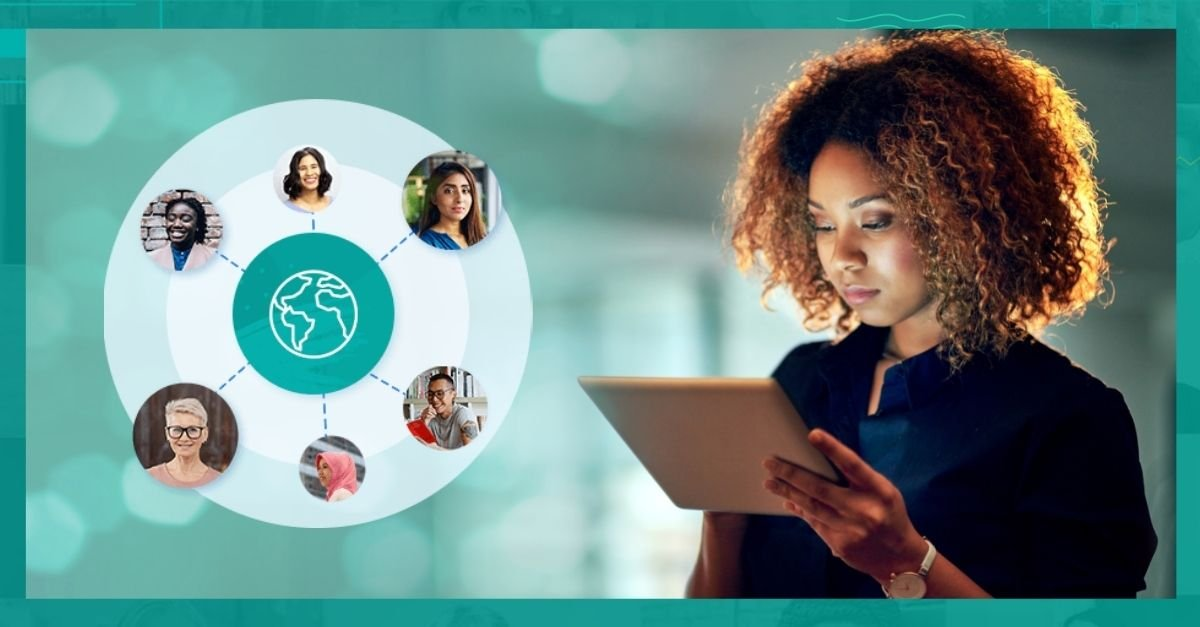 Apply to the program
Submit your application and a member of our team will be in touch.
Gain access to all of our partnership offerings!
Take advantage of as many as you like.
Start reaping the benefits of being a PowerToFly Community Partner!
Want to become a
PowerToFly Community Partner?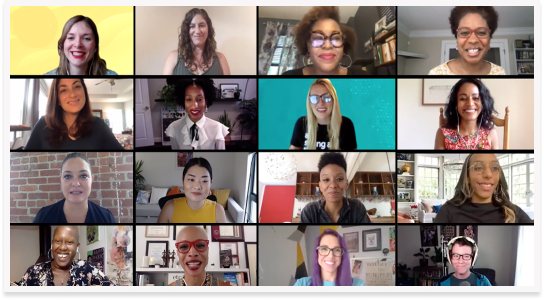 Join our growing partner community! We work hand in hand with our partners to understand your goals and how we can best support you in our partnership—from building brand awareness to driving hires.

Apply today and join our rich network of organizations, communities, and leading experts that are focused on driving massive impact for the larger DEI ecosystem.
1. What happens next?
After you submit your application for the PowerToFly Community Partnership Program, a member of our team will reach out to confirm your application has been received, give you access to all of your membership benefits, and answer any questions you may have.
2. How can partnering with PowerToFly help drive hires for my organization?
By becoming a PowerToFly Community Partner you'll have the opportunity to facilitate introductions between your community members and hiring managers and representatives from the world's leading companies. You'll also have access to a customized PowerToFly job board integration where you can share real-time job opportunities on your site.
3. How does the referral program work?
Earn money for every community member you refer to PowerToFly's events. You can also earn money when your referrals get hired via PowerToFly.