PowerToFly Diversity Hackathon 2022
December 17 - 18, 2022

Learn to Code, Meet Tech Leaders & Get Hired! We'll be giving away up to $5,000 USD in prizes!

Virtual Event (EST Timezone)




At PowerTofly we bring you jobs from top organizations



Join the Hackathon Discord
To participate in the Hackathon, and be on top of the latest updates, JOIN our Discord channel !!

Environment & Sustainability
Sustainability is a global issue that should be dealt with quickly. We encourage our hackers to come up with innovative ideas and create solutions to better our environment and tackle the issue of climate change.

The next generation of internet is decentralized. This track will be a great experience for hackers to learn new technologies, work with various chains, and come up with unique ideas. Don't worry if you are new to Blockchain. We'll have plenty of sessions to get you up to speed and hacking in no time!

Ideas should be limitless and they definitely shouldn't be put in a box, so we have an open innovation track where hackers can come up with their own ideas to make impactful and innovative projects irrespective of theme.

Diversity, Equity & Inclusion
Here at PowerToFly, we're huge DEI advocates and we promote the advancement of underrepresented groups. So come with your ideas and build a solution that helps communicate the importance of managing bias and making the world a more diverse and inclusive place.
Why Join PowerToFly's Diversity Hackathon?
Interested in joining PowerToFly's Diversity Hackathon? Here's what you can gain from this experience!

We're hoping to encourage people of all backgrounds, ages, and location to learn and love programming. Learn to code and create a product in the hackathon. No matter who you are, you're welcome here—and you'll surprise yourself by what you can accomplish.

Get the chance to learn and work with underrepresented communities across all races, ages, ethnicities, sexual orientations, abilities, veteran statuses, and gender identities. You'll get the opportunity to create solutions for their betterment.

At PTF Hackathons and Mini-events, we provide you with many new opportunities where you get to learn new skills and technologies and how to apply them in your project. The Best Part: There are Cash Prizes to be won

We have exciting prizes for all of our participants, stay tuned to this space to learn more!
We will also be sharing the details and resumes of our top participants with companies like American Express, Elastic & Autodesk and so much more!
Previous Speakers and Mentors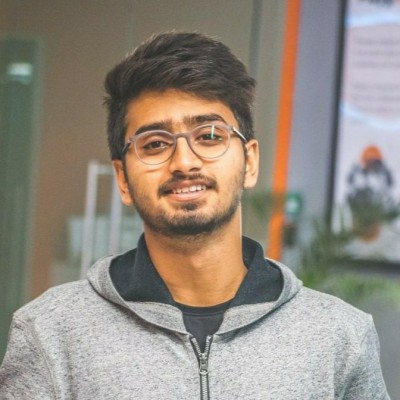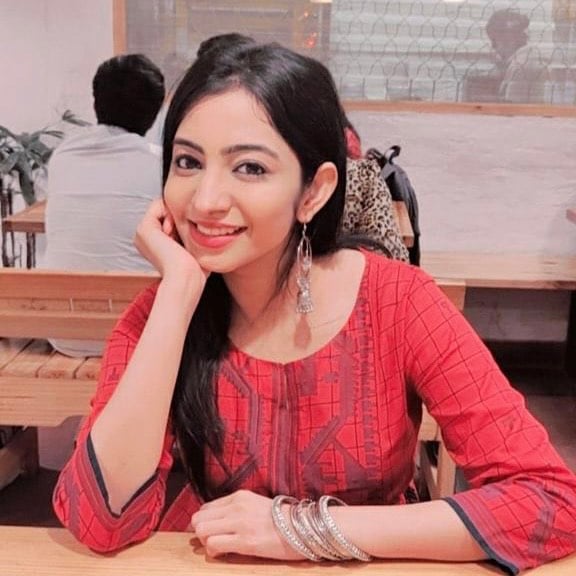 Data Scientist at Fractal.ai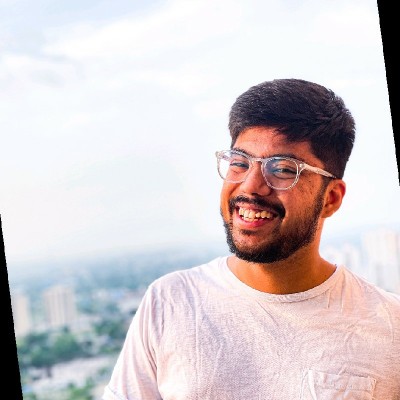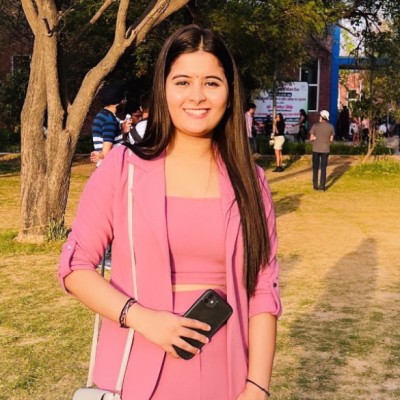 Register Now for
PowerToFly's Hackathon!
Frequently Asked Questions
1. I'm a beginner to coding/AI/hackathons. Should I participate?

Yes! We welcome hackers from all backgrounds. Whether this is your first hackathon, or you are an absolute veteran, all that we ask of you is that you are excited to learn. We will provide workshops to help you gain any necessary skills, so don't be scared if you're a beginner! In addition, if you're a designer or business student, your design and pitching skills are also very valuable!

2.What do I need?

You'll need a laptop and charger. An idea and team are not necessary, although feel free to come in with a pre-assembled team! We will have team building sessions to help you meet new people with who you can make an amazing hack.

3. How much does it cost to attend?

Everything is free! All participants will receive certificates upon project submission. Also we've really cool cash prizes for the winners.

4. How can I get started?

The first step is to Join our Hackathon Discord Server and there we'll guide you through the further set of instructions and you'll start Hacking. See you on Discord!